6 Month My Colouring Box Subscription (Save £10)
£

80.00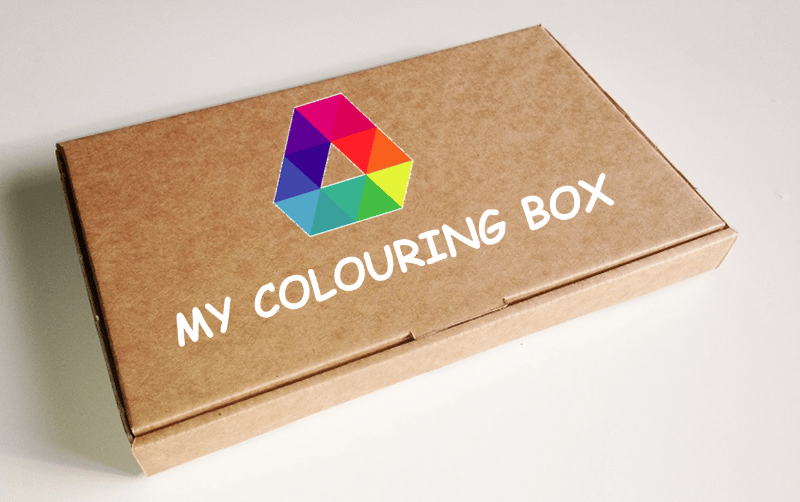 Whats in the My Colouring Box?
Now to the exciting part what can you expect to receive in each and every one of our boxes!
Premium Adult Colouring Book
Each month you'll get a carefully selected Adult Colouring Book, each box is themed so the books will reflect what theme we have for that month. Keep an eye out on our Social Media pages for what the next months theme will be. Each and every one of the colouring books is fantastic quality and tested by myself (of course I have to test them out and have a colour myself).
My Colouring Box Challenges
Who doesn't like a challenge and something else to colour? We love a challenge and we want you to join in too! New box, new challenge. Each month we will send you a seperate Colouring Challenge, My Colouring Box wants you to get creative and relaxed, using the challenge and supplies we send you we want to see how you turn this blank canvas into something amazing and colourful (we love colour!)
Then share the results with us so we can show your work to the rest of the subscribers. Just use #mycolouringbox when sharing your creation and we will be able to find it.
Colouring Supplies
Along with the great colouring book and the challenge we will send you each month a selection of great colouring in essentials, whether these be pens or pencils we think you will love them.
Extra Treats
If that's not enough, there will be an extra little treat in every box, maybe something edible, another great little colouring in task, weird or just frickin' cool. Whatever it is, you will love it or it wouldn't be in your box.
Our Guarantee
The Colouring Goodies sent are guaranteed to be higher value than the price of the box meaning every month you get more colouring for your money! Each month the boxes will contain a different collection of colouring supplies.